---
E-tailers are currently growing at twice the rate of the web sales of multi-channel retailers, and same store comps for many are struggling to stay positive. In addition, manufacturers are increasing their commitment to selling directly. Physical stores however have significant competitive advantages including shopper intimacy, immediately available inventory, and, in theory, product expertise provided by sales associates. The challenge for most multi-channel retailers is to deliver on these potential advantages.
The OMNI Sidekick Product Discovery Platform™ is designed to optimize the shopping process of researching, selecting, and purchasing the "right" products based on personal preferences. Sidekick enables our retailer customers to deliver a cohesive product discovery experience to their shoppers at every touch point, including online, mobile, through the call center, and, most importantly, within stores (where typically >93% of purchases are transacted) through sales associates or self-service kiosk.
Battle-Tested Platform; Used By World's Most Demanding Retailers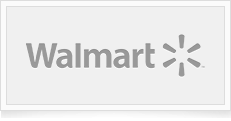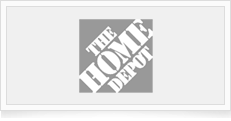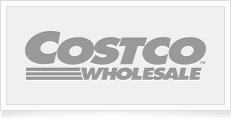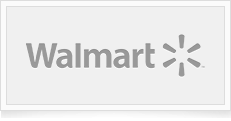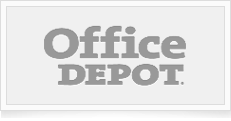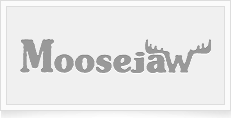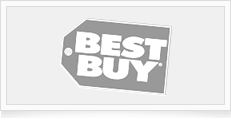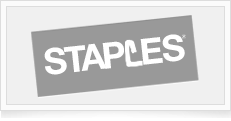 Enable Every Online Shopper To Discover The Perfect Product
Our Sidekick Mobile™ and Web versions deliver a consistent, highly optimized research experience to those shoppers who aren't served by faceted search and website navigation. Sidekick Web™ is preferred by 75% of web shoppers and Sidekick Mobile is preferred by 95% of smartphone shoppers compared to category navigation and site/faceted search for product discovery.
Convert More Customers, Capture New Customers, Make All Sales Associates Product Experts
Sidekick Pro™ makes every sales associate a product expert, even for SKUs in your "endless aisle," by providing context-specific filtering for every category in your assortment. In addition, Sidekick Pro™ enables your sales associates to capture new customers, and captures valuable data about the behaviors and product preferences of shoppers who did not buy. This creates a whole new marketing and conversion funnel and is a unique feature of Sidekick Pro™.

Differentiate Your Retail Brand With A Revolutionary Product Discovery Experience
Better product discovery across every channel, implemented rapidly, less than 14 hours of internal effort, converting all of your sales associates into 'selling machines,' full reporting, and increased sales conversion and average order value by over 20%. Establish yourself as a true omni-channel leader and differentiate your brand with a revolutionary new product discovery experience.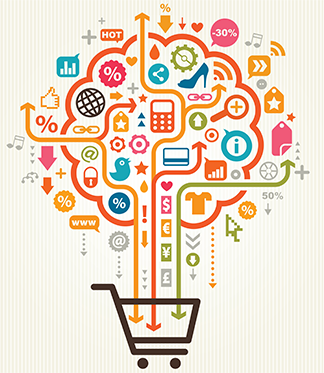 Retailers Benefits

Cohesive product discovery across every channel – Mobile, Web, In-Store, and Call Center


Preferred by 75% of web shoppers


Preferred by 95% of mobile shoppers


Preferred by majority of in-store sales associates & call center teams


Increased sales conversions of online shopper research traffic across every product category


Increased sales conversions of in-store shopper traffic across every product category


Improved likelihood of product relevance based on shopper's individual preferences


Improved shopper confidence about the products they buy


Increases sales conversion between 20% and 300%


Increases average order value (AOV) by over 20%


Reductions in product returns by up to 330% Implementation in weeks, with low retailer LOE (depending on # of categories)


GMROIs exceeding 10:1